One of my favorite things about working in an office environment is the constant sharing of recipes, here is one that takes the cake, or should I say cookie.
This recipe is so stinking easy and you can get very creative.
1 package of cake mix, any flavor (pudding in the mix cakes will require a 1/2 cup of flour added to them)
1/2 cup of oil
2 eggs
Anything you want to add!
So easy, so many possibilities and a wonderful drop cookie
I only had a pudding in the mix cake mix and same with my mom so I added the 1/2 cup of flour and 2 eggs. Then I added a can of fruit cocktail, syrup and all (since I had the syrup from the cocktail I left out the oil)
I used my standing mixer which pureed the fruit chunks and oh my what I had was a mouthful of tropical goodness! They were seriously moist and yummy.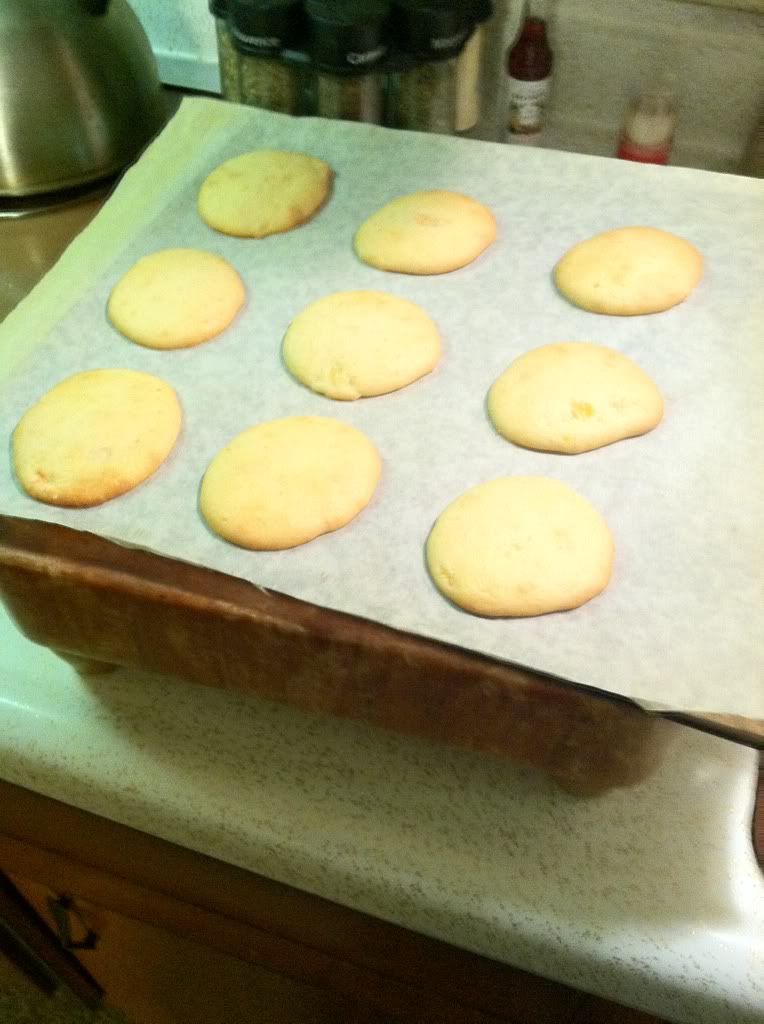 Next time I'd like to add white chocolate chips and some Macadamia nuts.
I imagine I'll be using this recipe a lot in the future with all kinds of new ideas.
Get creative and enjoy!