Meatless Monday is really one of my favorite nights to make dinner because it's a challenge. I give a lot of credit to people who are vegetarians, you need to constantly come up with something so you don't get bored with your meals. This weeks dish has a lot of flavor and was something I wouldn't mind having regularly!
What you'll need:
1 cup chopped asparagus
1 green pepper chopped
2 TBS minced garlic
1 tsp olive oil
1/2 tsp salt
1 tsp oregano
1 tsp parsley
1/2 tsp black pepper
1/2 cup shredded cheese
1 jar pizza sauce
6 rolls
To Make:
Preheat your oven to 375*.
Mix together asparagus, green pepper, garlic, olive oil, salt, oregano, parsley and pepper.
Flatten your rolls.
Add 2 TBS of pizza sauce.
Sprinkle on some cheese.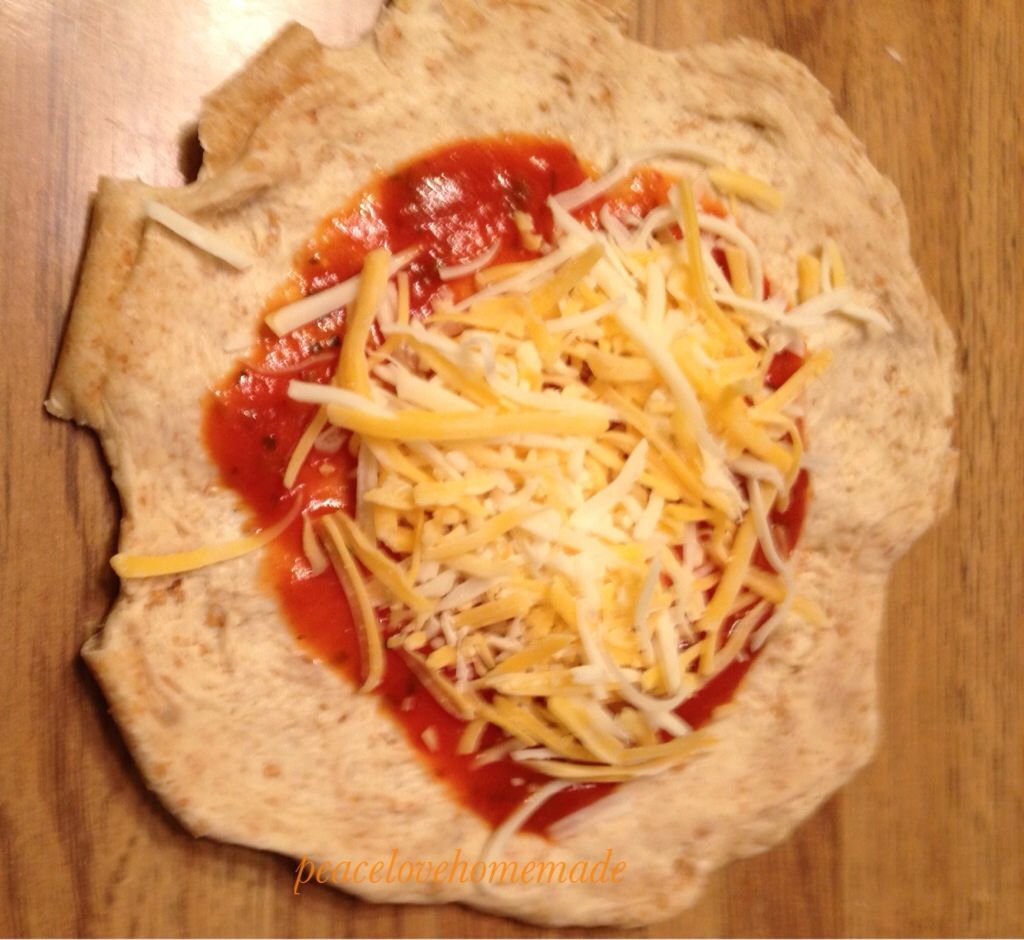 Add two heaping spoonfuls of your asparagus and green pepper mixture.
Fold over, seal edges and bake for 15 minutes.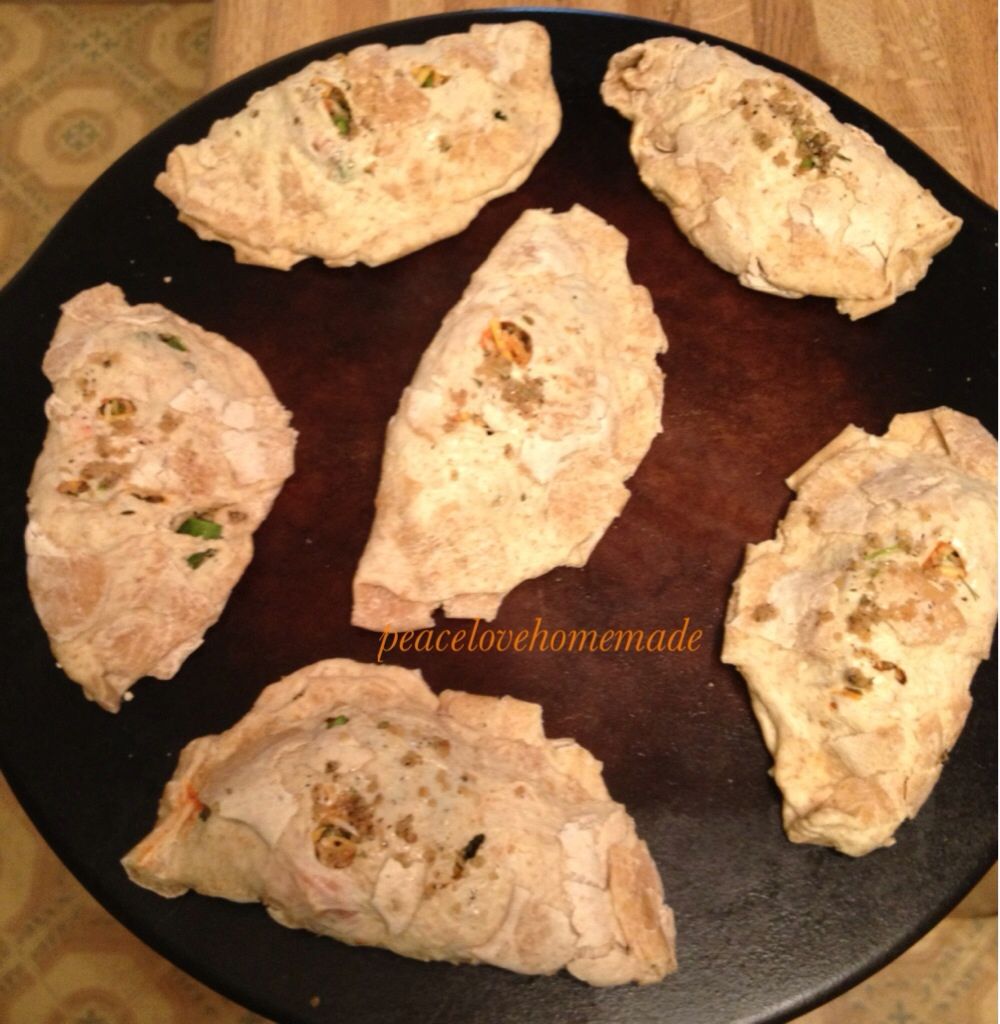 Enjoy!
Have you tried any Meatless Monday recipes?
Find me linky partying at:
Craft-O-Maniac