This post is a little bit different than what I usually do but I had something cute and funny I wanted to share. Typically when I bake something it's for Sunday dinner that I go to at my parents house every week. When I bake during the week my parents, my brother his fiance and my one nephew are my taste testers. My husband too depending on if he "likes sweets" that day. Yesterday at dinner I took this picture of both of my nephews and I love it so I wanted to share it. I used an app on my iPhone called "Old Photo Pro". It's a free app and I think it's just too much fun!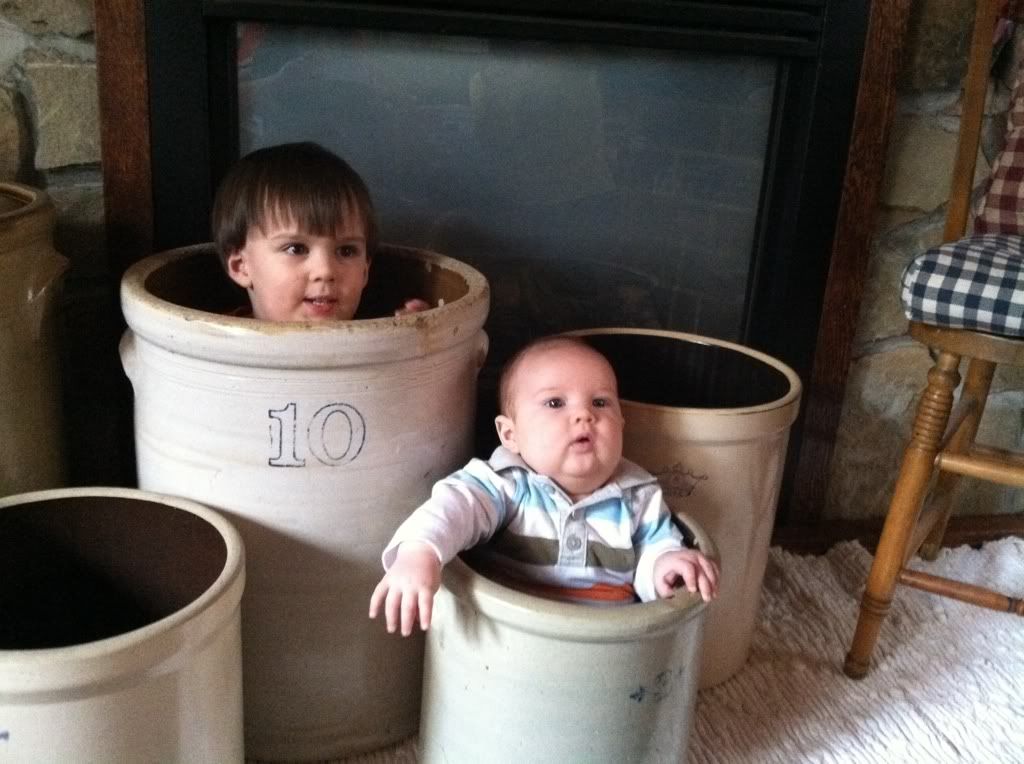 This is the before photo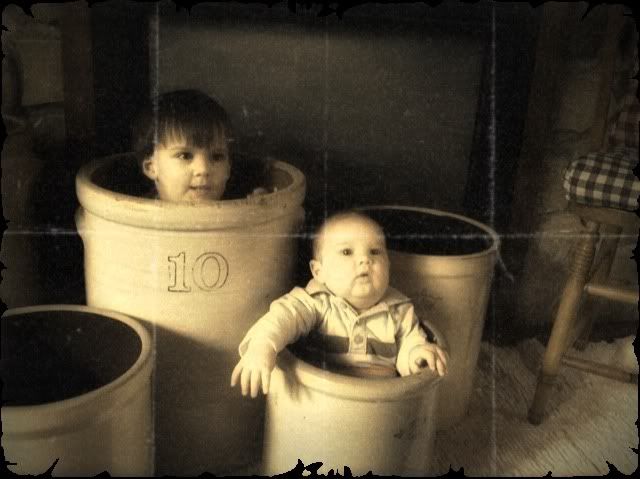 And after.
The iPhone has a lot of cool photo apps, plus it takes pretty decent photos. I have Photoshop Express on my phone too, also free that's fun to play around with.